United States Internet Corp.
Screenshot your visit at visitor 1,000 for a $50 gift card mailed to you.
just send the screenshot to our email address below. Congrats! Visitor!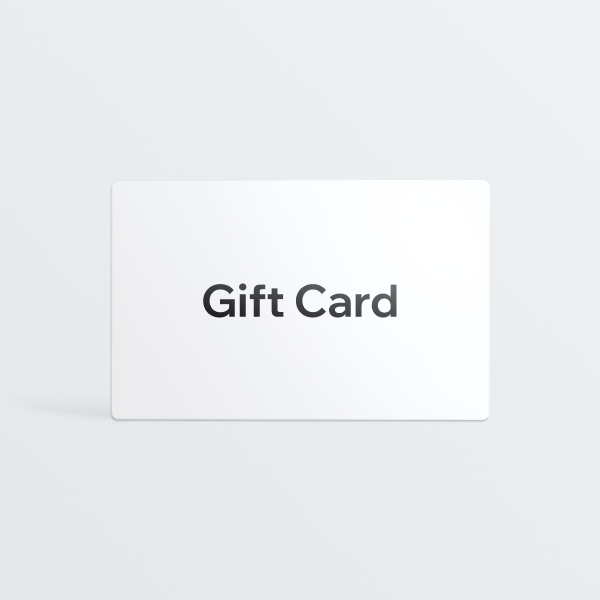 eGift Card
$25 - $200
You can't go wrong with a gift card. Choose an amount and write a personalized message to make this gift your own.